for the world's top brands by
democratizing careers & changing lives
Schedule Demo
TALLER IS AN AI-POWERED TALENT PLATFORM FOR THE NEW DIGITAL WORKFORCE
We connect U.S. companies with senior nearshore tech talent to scale up quickly, build more cohesive teams, and improve retention – saving clients time and budget while enabling engineers to build prosperous, fulfilling careers.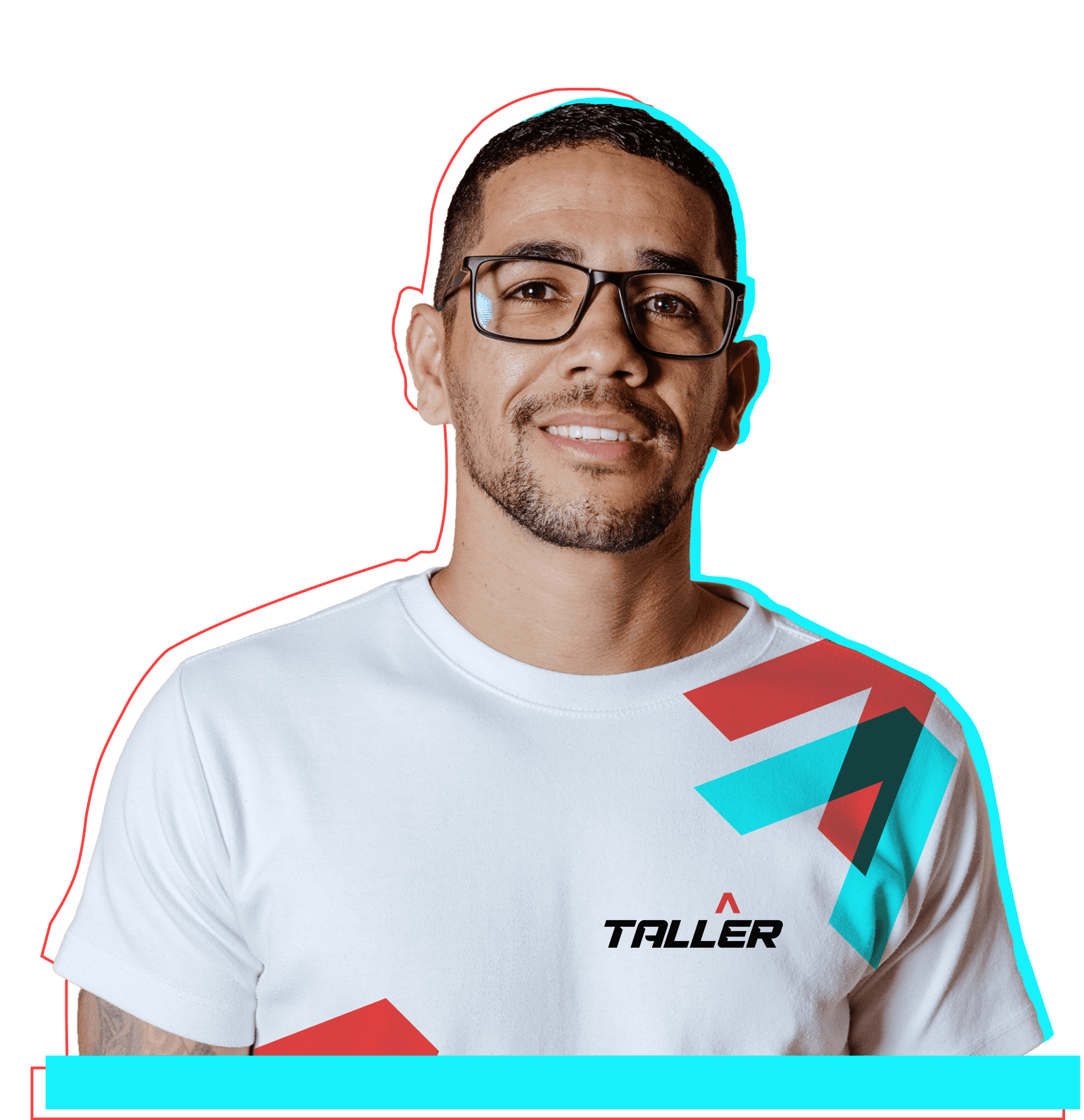 Client Spotlight
Before joining GREENLIGHT on its mission to help parents raise financially smart kids, the company's CHIEF TECHNOLOGY OFFICER SAMEERA RAO was head of consumer engineering at PayPal, where he led global engineering teams for products like the Flagship PayPal Super App, Invest, Crypto, P2P, and more, for PayPal's 400M+ customers.
While at PayPal, Sameera was one of Taller's "Super" customers, with a couple hundred Taller engineers engaged across PayPal's consumer products at any given time. It was an honor to be invited again by Sameera to work with Greenlight to help service the company's multiple engineering and IT disciplines.